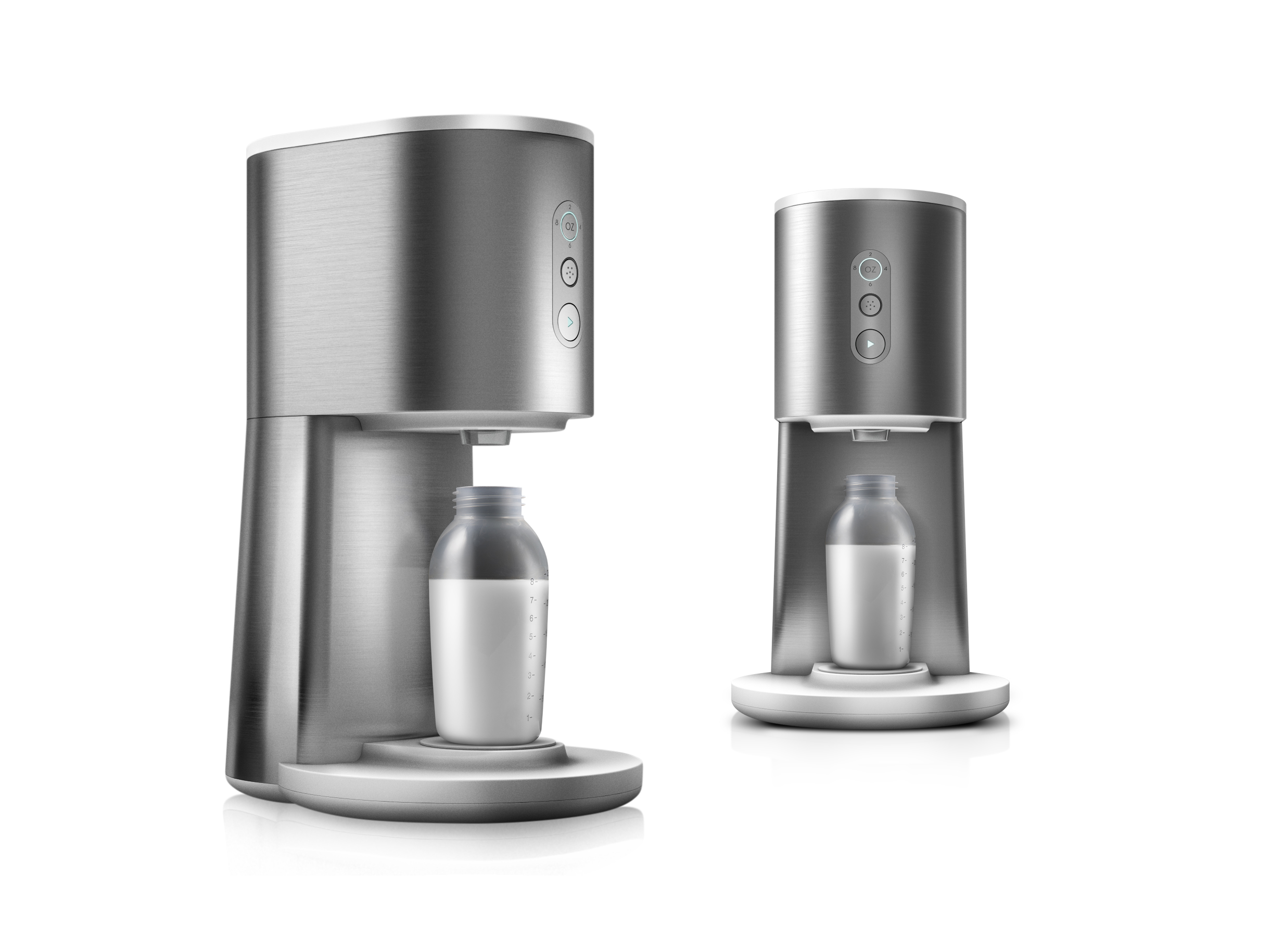 01 - Poppy Home - 2015 Quirky
A Quirky owned brand, Poppy was envisioned as a range of beautiful, connected products that would utilize the Dash Replenishment Service by Amazon to reorder what you need before you need it.
My role was to oversee design direction, user experience and execution from initial concepts all the way through development and manufacture. poppyhome.com
02
Formula was initially imagined as part of a collection of five connected appliances. As the projects progressed the number of appliances to be launched at the outset was reduced based on time frame feasibility and other related concerns.
03
A broad value study was undertaken to assist in developing a clear picture of the focus market and supply the product development team with a clear picture of consumer expectation and aspiration in that space.
This helped the team strike an appropriate balance between function, personality and price.
04
We were fortunate developing this family of products in that we were designing several objects that needed to live together as a brand at the same time. This parallel development helped us to not only understand where the products needed to be similar but also how and why they should differ, all while still feeling like they came from the same hand.
05
Over the course of the course of the project many works like, looks like and volume study models were built. We also used this as another opportunity to not only quickly test out ideas and solutions but also continue to develop the capabilities and capacity of the work shop and its team.
The team were encouraged to produce physical artifacts whenever they felt appropriate.
06
In parallel to the Engineering team developing 'works like' vignette models, the ID team produced rapid volume studies that reflected these evolving design iterations, we could quickly see how engineering would affect design, and vice versa, and also the knock on effects of decisions on the end users experience of the product.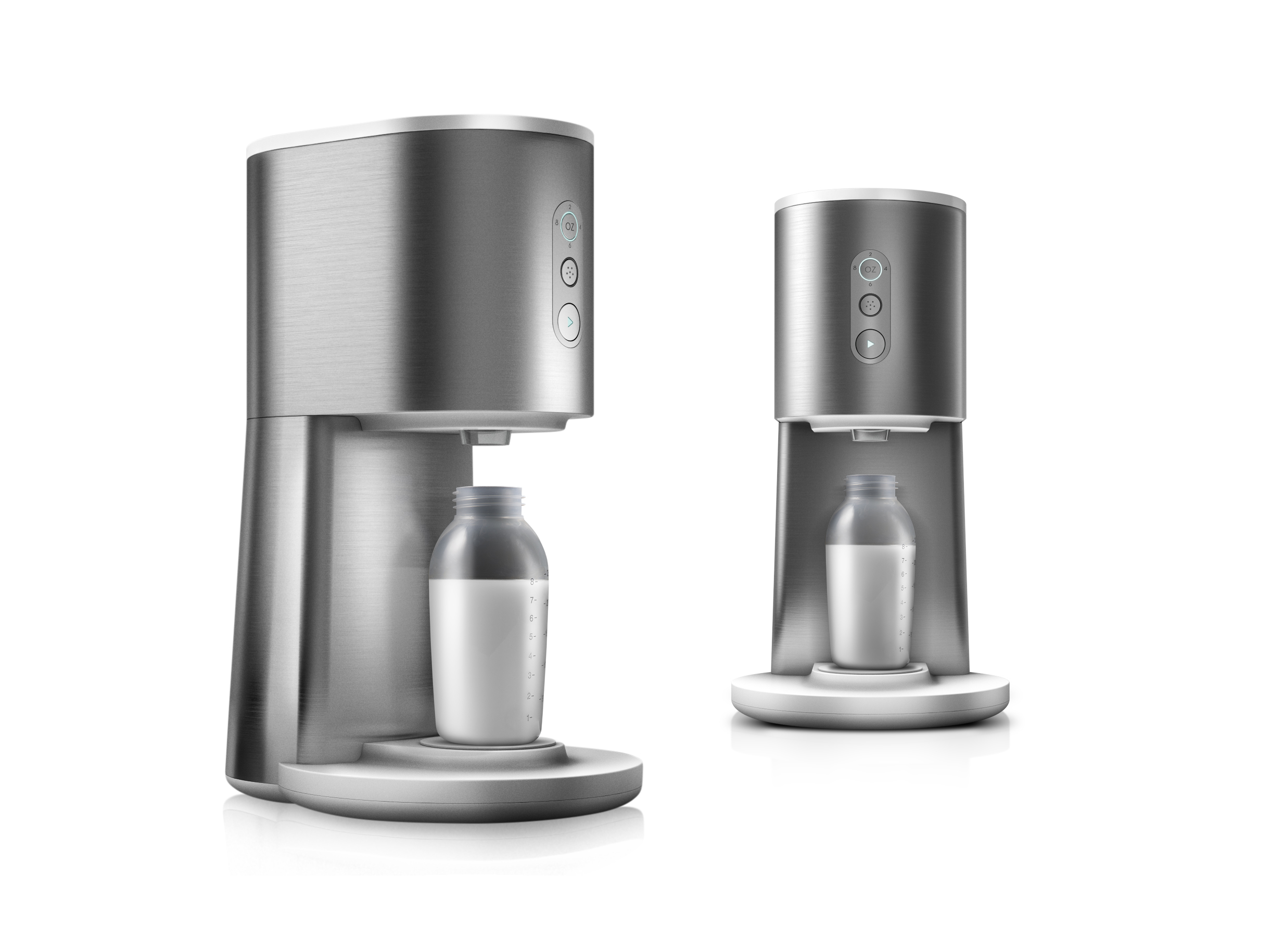 09 - The Launch Collection
Formula - Infant Formula Machine
Pet - Dry cat and dog food dispenser
Pour Over - Pour over coffee machine
See poppyhome.com for further detail